In recent years, Pakistan's entertainment industry especially the drama industry has grown phenomenally. However, while there are many promising projects, there are dramas that fail to live up to the audience and critics' expectations and Anaa seems to be one of them. Directed by Shahzad Kashmiri, the drama stars Hania Aamir and Shehzad Sheikh in lead roles.
Here's a list of reasons why Anaa has missed the mark:
1) Below average script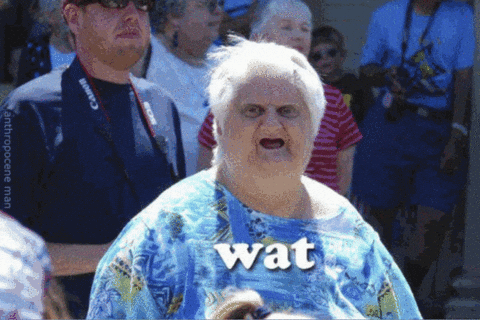 Where there are dramas like Cheekh with powerful dialogues there are also plays which fail to put forth even mediocre screenplays. From casual conversational and repeated dialogues to lines which just make you wonder why anyone would write them in the first place, the script of Anaa is extremely weak. If a dialogue like, "aap kya karte hain?" receives a response saying, "main? Main pyaar karte hoon" you know what we're getting at.
2) Veteran actors assigned degrading roles 
Irfan Khoosat is an institution of acting and an asset to the Pakistani entertainment industry and when you see veterans being downplayed in characters like 'daada sahib', characters which fail to utilize actors in their fullest potential, it is disappointing. Perhaps, they could have chosen somebody else for this futile character?
Read: Hania Aamir's next project is a play with Shehzad Sheikh
3) Plot loopholes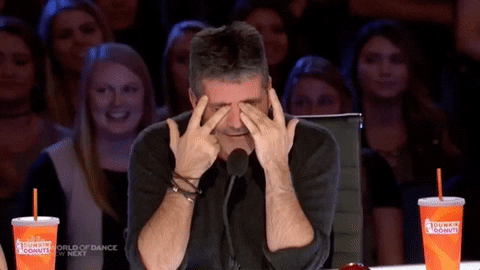 We've already talked about the script, but the plot of the drama is equally confusing. In the first episode, you see preparations being done for some event, you also see photographers taking family portraits, but it is never revealed and never discussed what the occasion was. Is it just that they are some royal family who invites photographers for casual family dinners?
4) Over-exaggerated emotions
In this drama, everything is in abundance. There's an overflow of emotions where if the daughter is out somewhere, the whole family gathers to discuss the next course of action. Hania — who is playing the character of Daneen — appeared to be a bubbly fun character from what we saw of her in the teaser. However, after watching the first two episodes, it is safe to say that the character — which is meant to appear carefree — is in fact disrespectful to almost everyone around her. The character's attitude is extremely overdone and borderline annoying. The makers of the drama took the phrase 'go all out' too seriously.
All in all, we feel like the drama's pacing at a rapid speed where a couple confesses their feelings for each other to their families, are refused their right to get married and the grandfather almost passes away which somehow bridges the gaps within the family and an agreement is reached to get Shehzad who's essaying the character of Areesh married to Hania.
This roller-coaster of a ride has failed to impress us although we had high hopes.
comments