The much-loved acappella-based musical platform Strepsils Stereo is now stepping into message-oriented songs as well. After launching the second season with a shaadi track Billo, the second song – Dil Haara – is about expressing love and emotions in a meaningful way.
Directed by Mandana Zaidi, the video of Dil Haara is shot and edited beautifully as the lives of two individuals (Ali Noor and Rabia Butt) are juxtaposed to show how small difference can create distances between a couple.
The backing vocals of the song complement Ali Noor's powerful voice aptly. The chorus encompasses a myriad of different sounds produced from finger snaps, claps, voice tonations and beat boxing. The lyrics explain how sometimes we over-think situations and complicate them by hiding our feelings though silence only makes matter worst.
Read: Strepsils Stereo creates the perfect Mehndi song with 'Billo'
The song has been released just before Valentine's Day to make couples or loved ones realize their silly mistakes and let go of their ego. Here's a rundown of all the things we learned from Dil Haara about what one should not do after a fight or an argument with your special someone.
Do not give silent treatment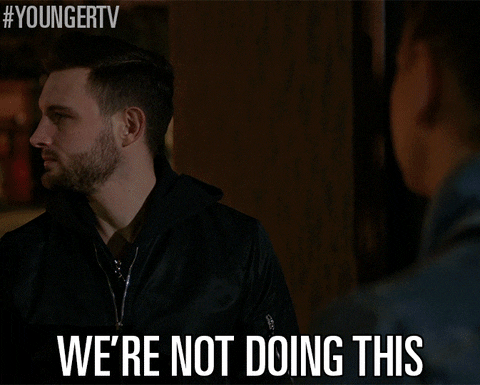 Ali has very well conveyed the mannerism of a man who is expected by the society to keep his emotions inside as a sign of masculinity. Not just the lyrical content but his performance also portrays how important it is to change this toxic concept and communicate what you feel with your partner or loved ones.
Send that text message!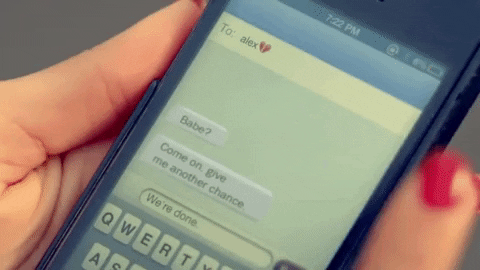 Most of you will relate to the fact that when we contemplate for days (sometimes weeks) after a fight. Well, there is no use mulling over what had happened. There should be no room for grudges in love and thus give your bae a call or send that text message that you have written several times and erased. It's okay to break the ice even if it means apologizing first.
Eat together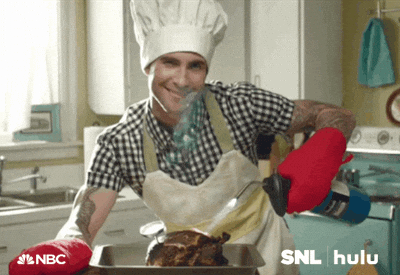 Do not stop sharing meals if you have a fight. Cooking for each other or just brewing a hot cup of tea or coffee is a good way to start a conversation. It's an absolute disaster to order meals or have dinner plans with your friends or colleagues.
Avoid unwarranted advances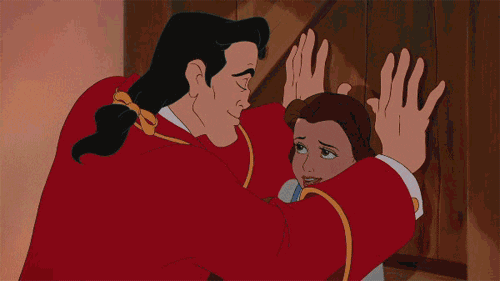 It's okay to feel alone and vulnerable after a spat with your loved one. You are in a tight spot where you don't know how to react or share your feelings. However, this is when you are most susceptible to uncalled for attention from people surrounding you. Keep your eyes and ears open and if need be talk to your family or best friend.
Let go of the anger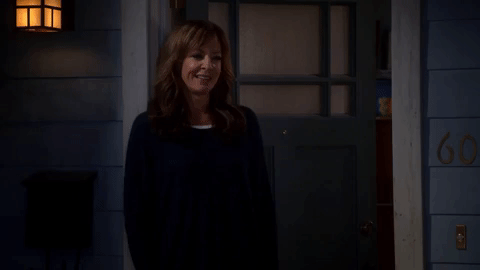 No matter how awkward it feels, a couple shouldn't avoid each other as silence adds fuel to the fire. Refrain from holding onto anger specially when someone is sincerely apologetic. Relationships aren't a battle with the declaration of a winner or a loser but they are about team work and being a single unit.
If nothing works out, 14 February must have given you a good reason to take the first step and make amends if you want to keep your bae happy!
Watch the song and let us know what you think:
comments