The Panama verdict is out and as the country rejoices, and braces itself to face what might come at us next, we have our hopes high that this could be a first step in saying goodbye to a few other things that we'd love to see the end of. Whether it's some celeb tantrums or just their hackneyed television roles, we need a breath of fresh air and we're now demanding it. We are entitled to some tabdeeli too!
Without further ado, here are some of the things we'd like to see #GO.
Shaan Shahid's acts of phuppi-ing the industry
Shaan Shahid happens to have a lot of supposedly constructive criticism when it comes to our entertainment industry. May it be Mawra's stance on a Bollywood movie, a ban on Indian films, or Pepsi's aim to bring in some new musical talent, Shaan has to have a say in it. It is understood that Shaan is a hero of his time and has years of experience and wisdom, but there has to be a better way to convey it rather than go all phuppi on fellow industry members…that too on social media!
Shaan's new status sends everyone in a tizzy
Urwa Hocane's attempts to dance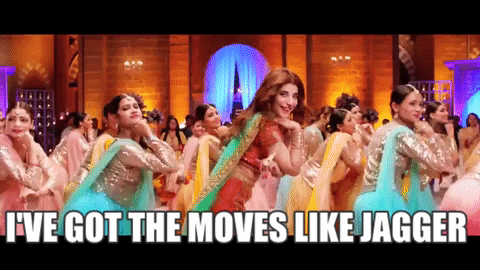 Urwa can act superbly, as her breakthrough performance in Udaari proves, but sadly she cannot dance. We've seen her take the stage at various award shows with awkward performances but her recent moves in '24/7 Lak Hilna'  have made up our mind for us. Dance is a talent that may not come to everyone naturally, so wouldn't it be better to lay off it until one has perfected themselves?
Haute review: '24/7 Lak Hilna' from Punjab Nahi Jaungi
Hamza Ali Abassi's preachings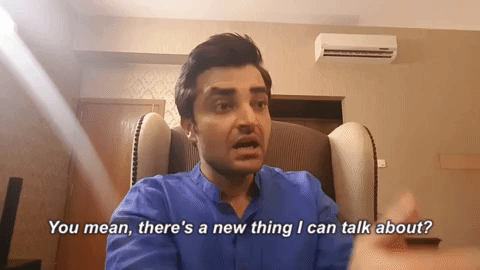 Why Hamza, why? Making everything a moral issue for the whole country is not necessary every time, every day, all the time. Plus not many believe his preaching after his own stint in JPNA.
Hamza wants you to 'desexualize' him
Maya Ali playing the bichari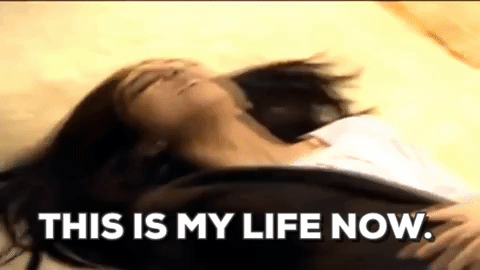 We're sure the latest Lux girl, Maya Ali, has oodles of talent but sadly we have seen her play the 'bichari' way too often for anything else to stand out. May it be Mannu or Aan, Maya's recent roles have been close to unbearable, to say the least, as she plays a helpless girl over and over again. We are hoping to see something fun from her in Teefa in Trouble, so this may be one thing guaranteed off our list!
Here's why Maya Ali was chosen for Teefa in Trouble!
Waqar Zaka's attention seeking stunts
Always the one to act crassly, Waqar Zaka happens to have no other significant talent which he can showcase. From calling out Qandeel Baloch to making unnecessary controversies over Amir Zaki's unfortunate demise, Waqar is always at the forefront of things, and never for the right reasons. It has to stop!
Is Waqar Zaka better than Qandeel Baloch?